Herb Kohl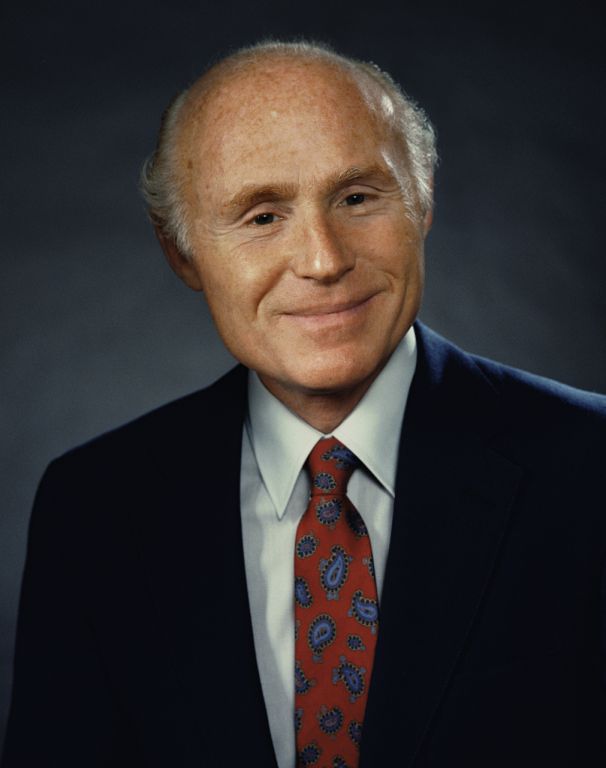 A leader in the private sector and public service, Herb Kohl has lived his life and values for the benefit of Milwaukee and Wisconsin.
Born and raised in Milwaukee where he attended public school, Kohl earned his bachelor's degree from the University of Wisconsin-Madison and a master's degree in business administration from Harvard University. He also served in the Army Reserve.
Kohl helped build his family-owned business, Kohl's grocery and department stores before being elected to four, six-year terms in the United States Senate as "Nobody's Senator But Yours", the campaign mantra that defined both his independence from special interests and focus on the individual customer. He started the Herb Kohl Educational Foundation in 1990 to recognize Wisconsin students, teachers and schools with grants to support educational achievement. In 2015, he created a new award to recognize outstanding Wisconsin school principals and increased the size of scholarships to students and fellowships to teachers. Since inception, the Herb Kohl Educational Foundation has awarded nearly $18.5 million in grants and scholarships to more than 7,670 people.
Kohl's passion for basketball parallels his love for giving back. As the person who helped bring NBA basketball to Milwaukee in 1968, which put the city on the professional sports map as one of only 30 NBA franchises, Kohl bought the Milwaukee Bucks in 1985 to ensure the basketball team remained in Milwaukee. In 1995, he donated $25 million to the University of Wisconsin-Madison for construction of a new sports arena, the Kohl Center. Then in 2014, after almost 30 years of ownership, Kohl sold his NBA franchise to help secure the next generation of basketball in Milwaukee. With his insistence that the team remain in Milwaukee and a $100 million contribution toward a new arena, the largest single gift in Wisconsin at the time, Kohl solidified his commitment to the city he calls home. Building upon a lifetime of service and dedication, Kohl's work today focuses on philanthropy that fosters collaboration and community change.